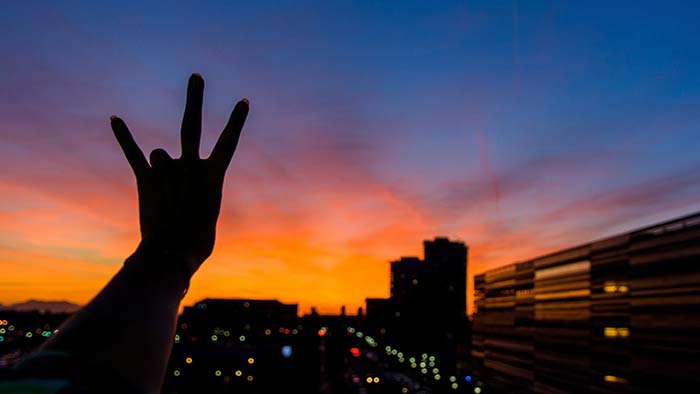 Creative. Professional. Marketing Gurus.
Powered by passion, a quirky workplace and an insatiable hunger for excellence
A full-service marketing squad
unifying and elevating the college's brand
The College of Liberal Arts and Sciences marketing team consists of passionate, professional experts who specialize in solving problems. We serve as a resource for the dean's office and a consulting arm for our college's communicators to create a unified identity and enhance our reputation as the intellectual heart of Arizona State University. Our team works in tandem with the Enterprise Marketing Hub to develop and implement integrated marketing strategies to maintain identity standards and elevate the university's brand platform.